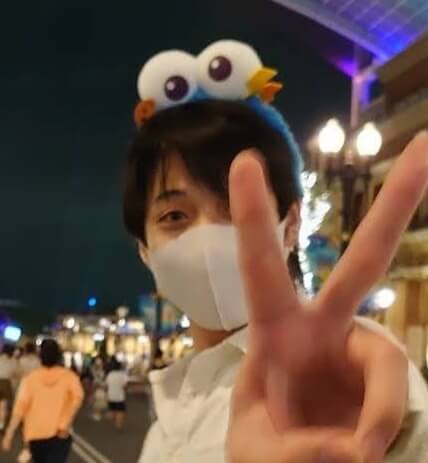 Harry
Hi, I'm Harry.I make websites as a Web Engineer.
I write about trips, useful information, and more at my blog.
About harry Planet
I started this blog in late 2021 to write about my job and especially my trips.
About me
worked at an international airport in Japan
lost this job because of COVID-19
worked at a traditional Japanese hotel in Japan
studied abroad in Calgary, Canada
then returned to Japan
Why did I go to Canada?
I like traveling. I visited many countries when I was a university student. I felt I desire to work around the world when I was traveling. There are many things I never knew.But I couldn't speak English fluently. So, I decided to study abroad to learn English. I went to Calgary, Canada.Unfortunately I had problems living in Canada, so I had to return to Japan. If I have a chance in the future, I would love to live in other countries.
Why did I become a Web Engineer?
I studied programing in high school. I enjoyed the websites and easy game I made with my programing skills. so I taught myself how to use HTML, CSS, Java Script, jQuery, SCSS and WordPress from early 2021.I've been studying Photoshop more recently. I made my blog myself. Please send me a message from contact page if you are interested in my job.
What can I use for making websites?
HTML
CSS
Sass(SCSS)
Java Script
jQuery
PHP
CMS(WordPress)
Adobe XD